What the duck?! This video came about when myself and drummer Jamie Oliver were browsing entertainment company Area 51's website. As soon as we saw the ducks, the ideas just flowed! The story follows three absolutely quackers ducks on their quest to reek havoc across the town! But little did they know, the authorities were on their tail!
 As you can probably imagine, this video was SO fun to make. We shot it over 2 days with camera man Kevin Hargrave, and with the help of our wonderful friends to play the various roles! (full list of thank yous underneath!) 

As well as developing the concept, I edited the video and also played one of the ducks! I cannot express how hot it gets in those heads, and the cheap yellow suits we wore weren't exactly breathable! But despite it being an uncomfortable shoot, it was ridiculously fun and we are so pleased with how it all came together! I hope you enjoy it too. I must say trying to choose which (actual) duck was the sexiest (in the behind the bushes scene) was probably one of the weirder moments of my career thus far! To launch the video, I also put together this promo:

Print and digital assets produced including a tour poster and CD artwork.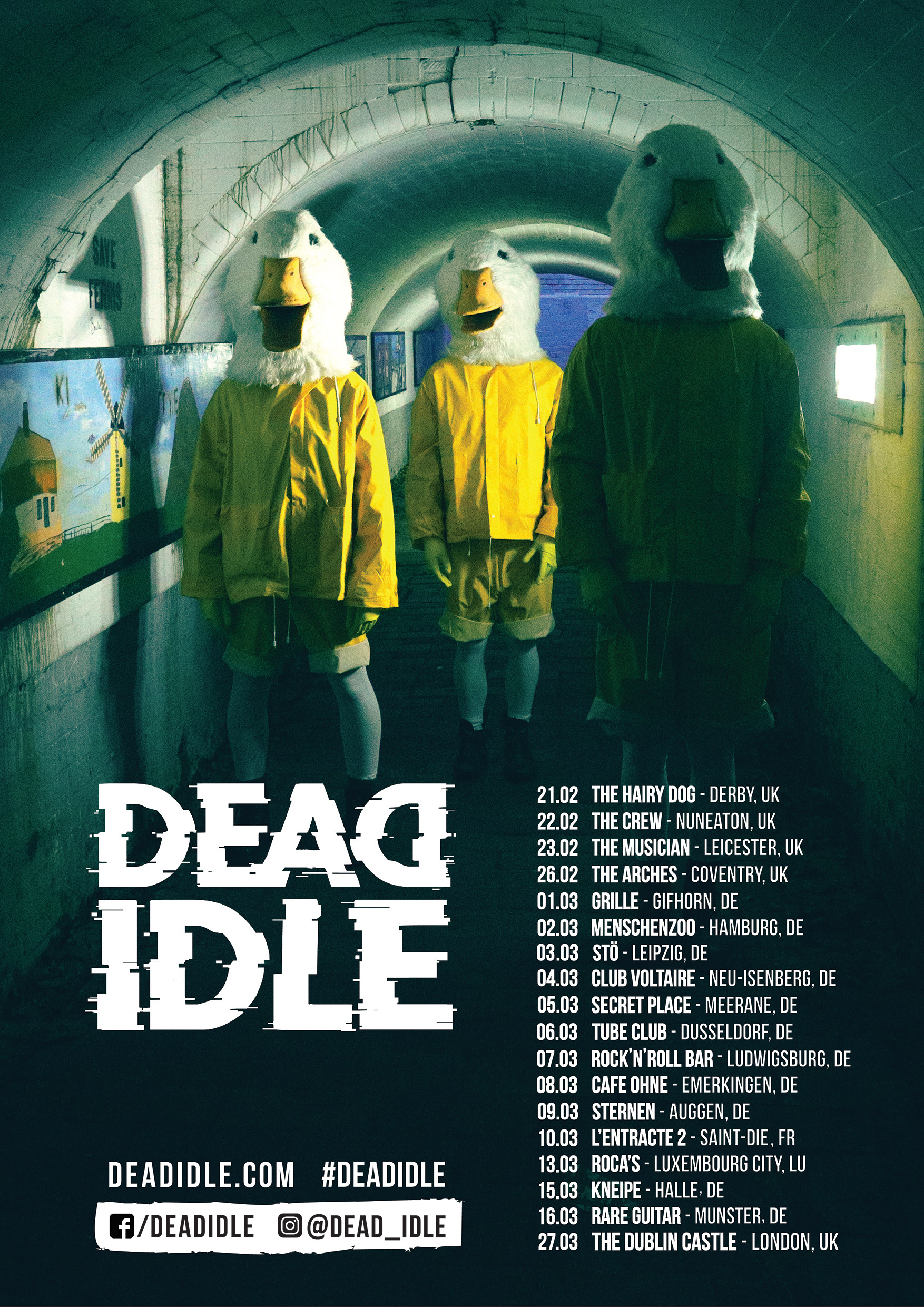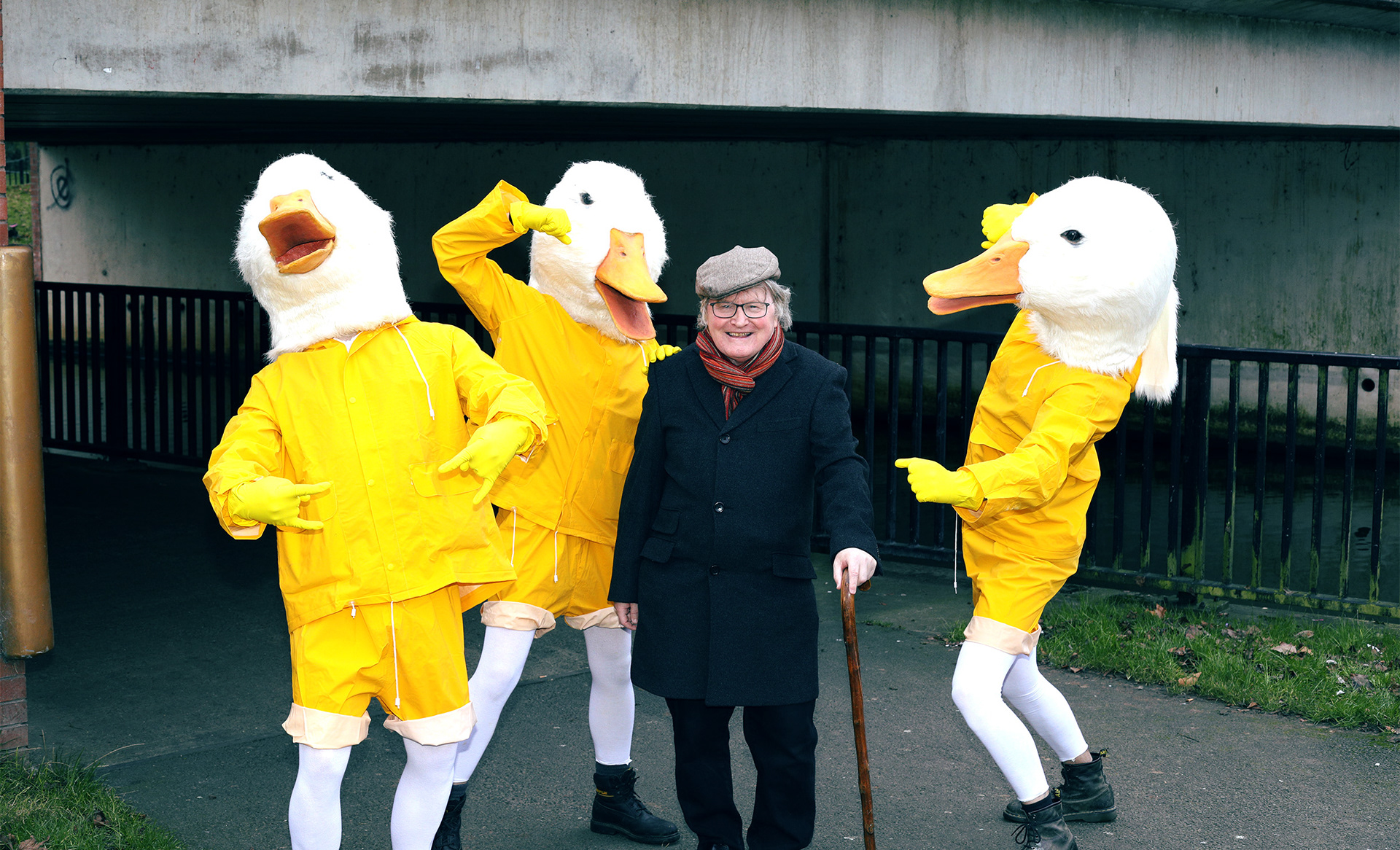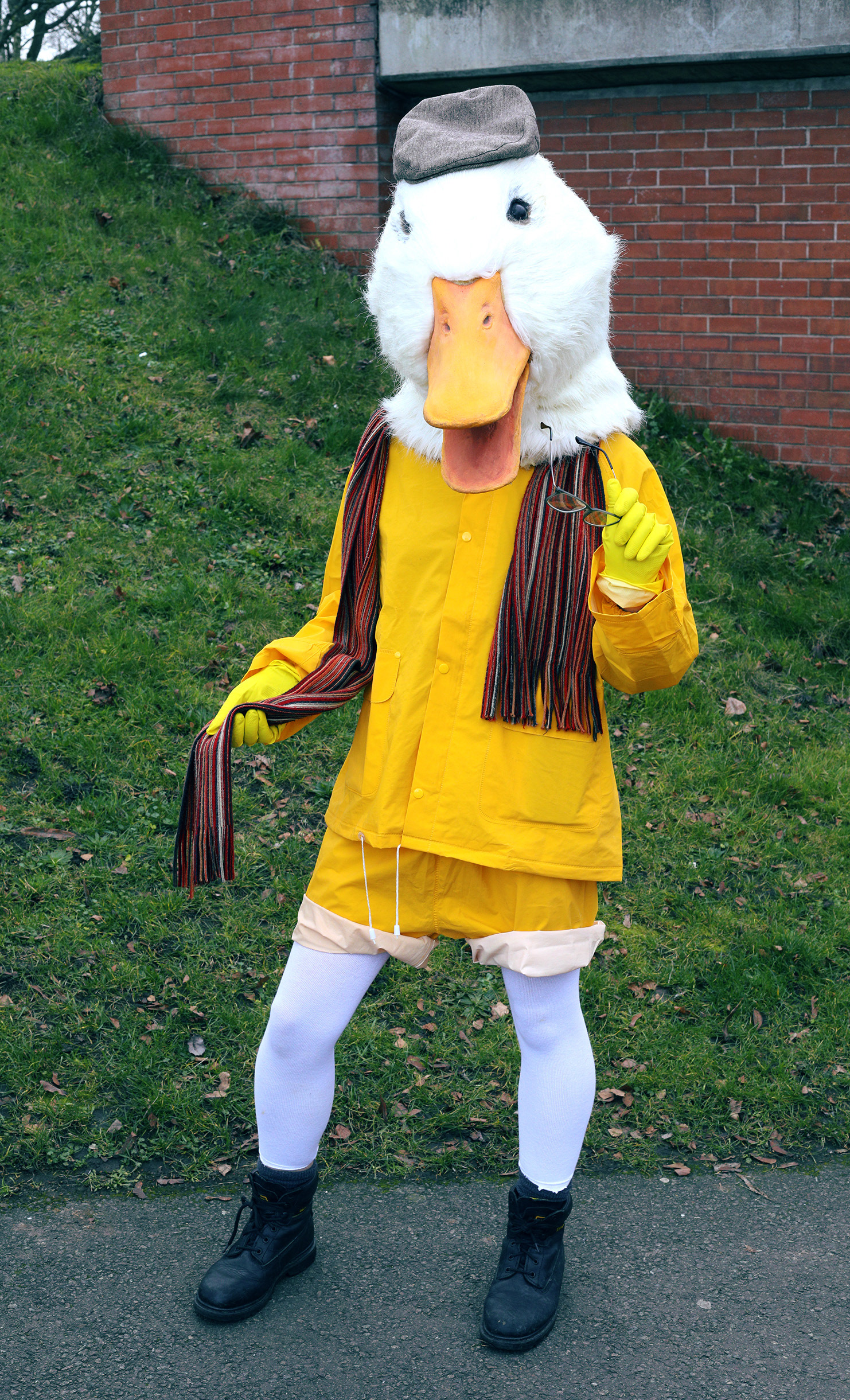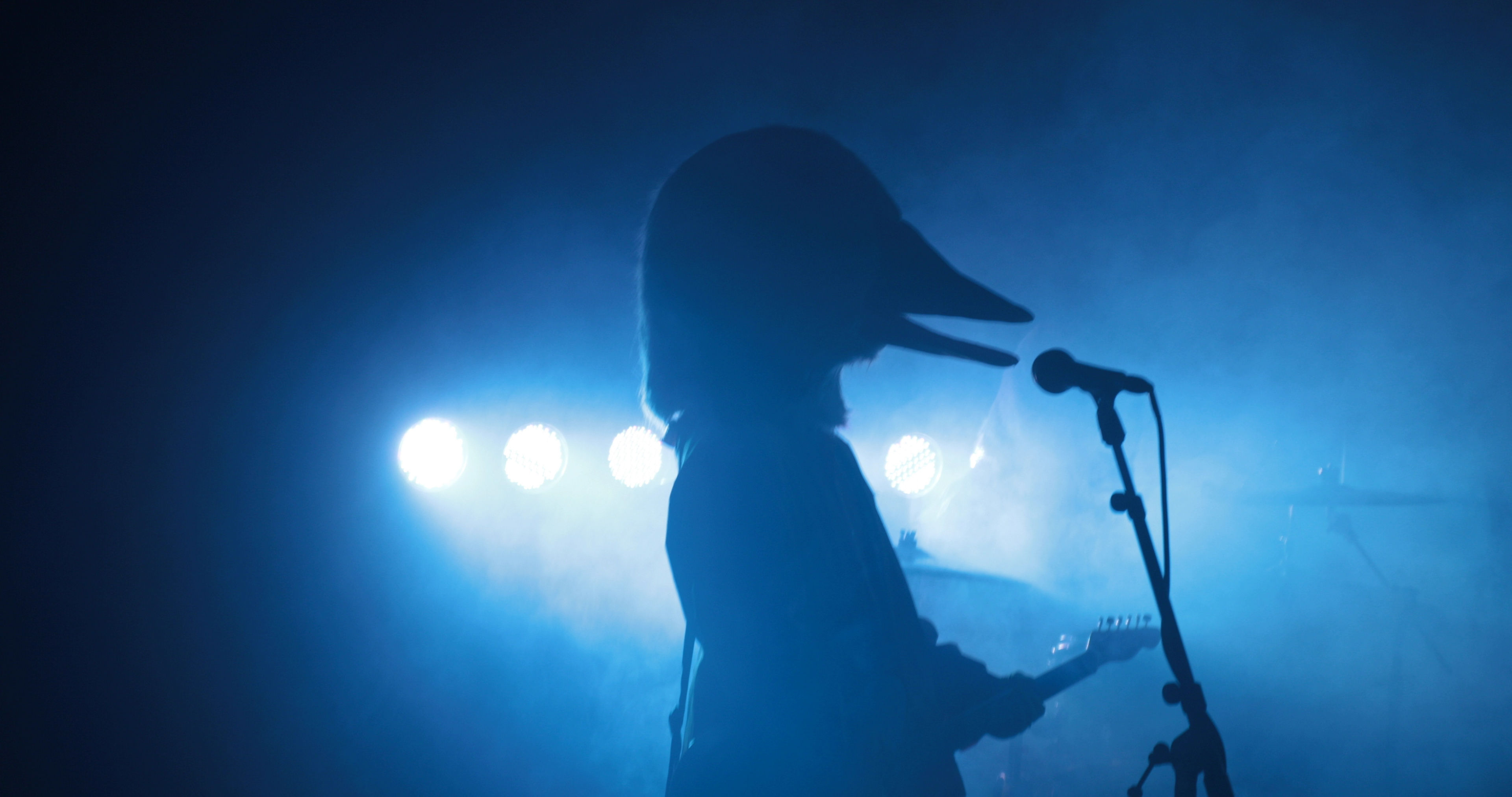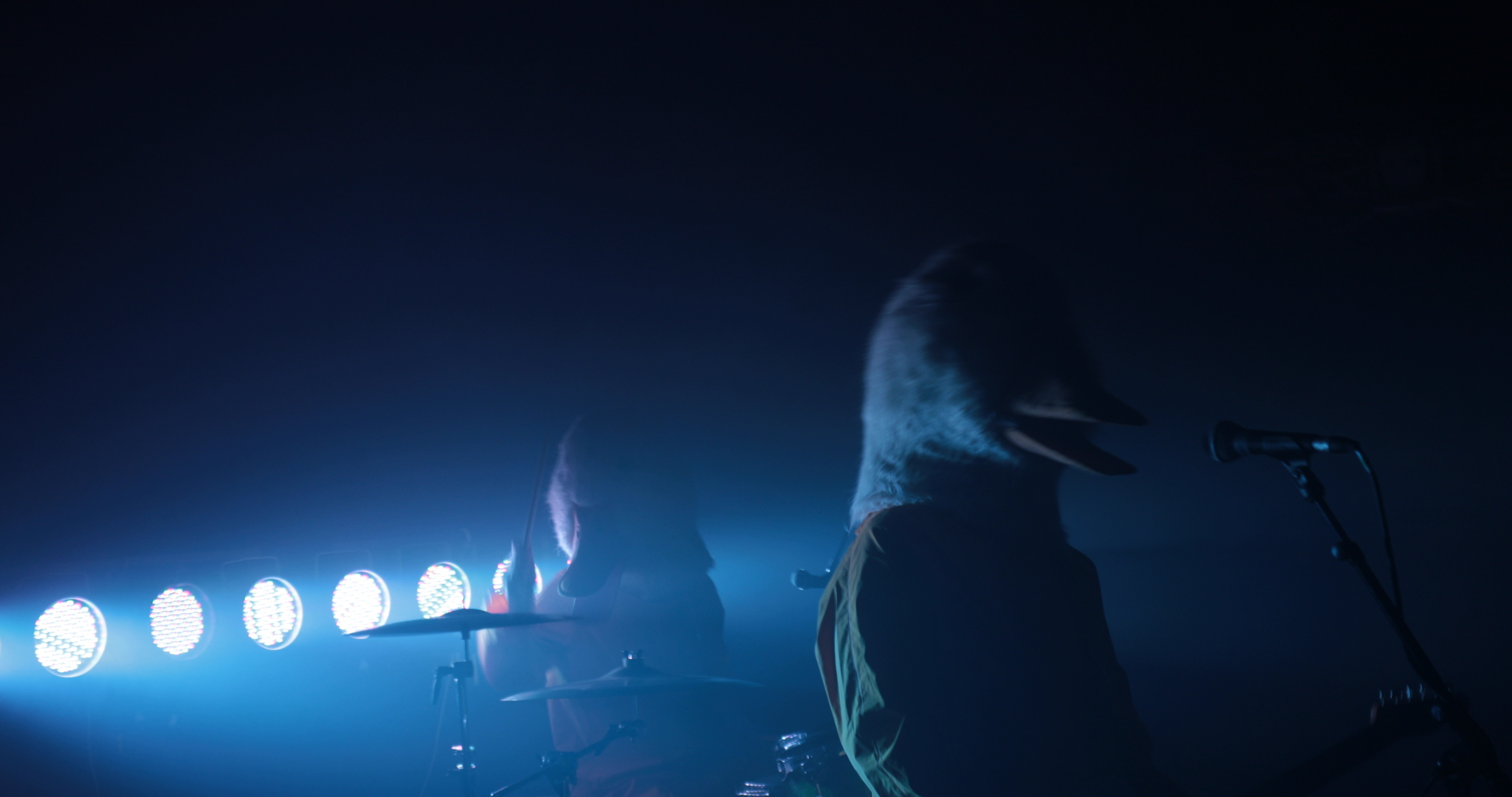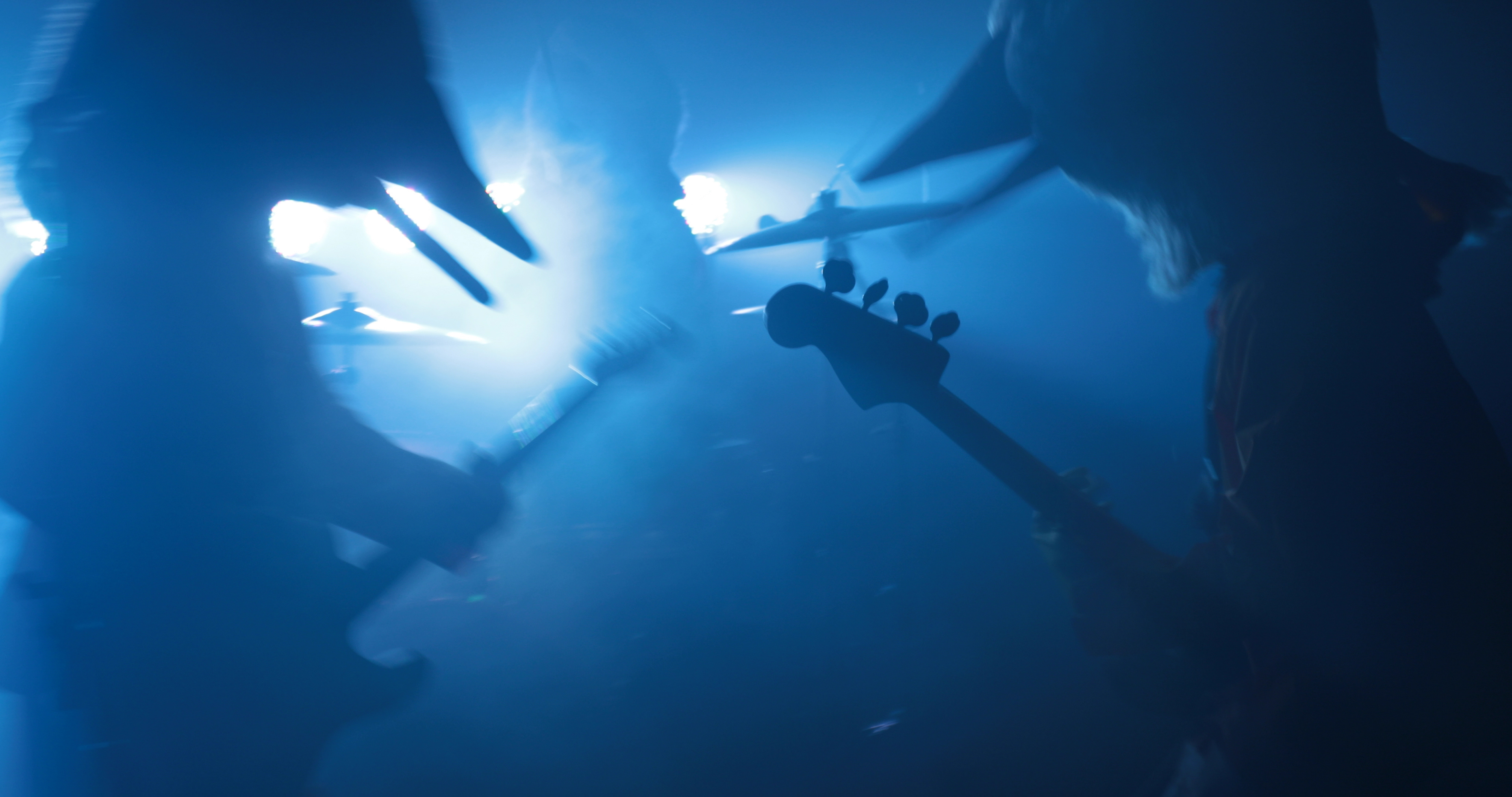 Kevin Hargrave, Aaron Parry, Michael Mulligan, Rich Burlingham and the Crew, Bobbie-Leigh Dewis, Andrew Simpson, Steve Hardman, Hannah Lee, Marc Rygielski, Pippin Willow Wood and Area 51, Jenna Marie Cart, Tom James, Harvey James, Glen James x