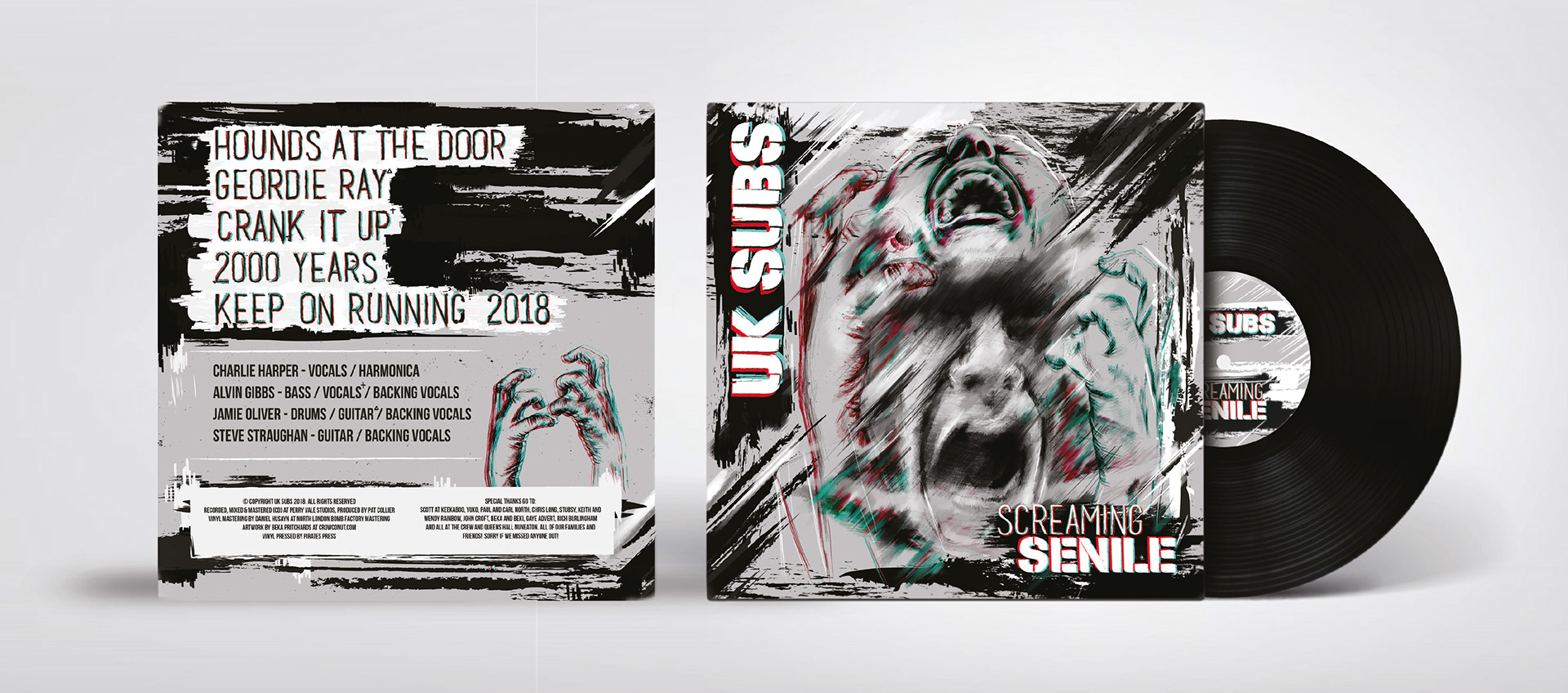 Honoured to have produced the artwork for punk legends

UK Subs

' new EP 'Screaming Senile'.
The artwork is a collage of illustrations, layered and eroded to produce this glitchy, punk aesthetic.
Below are some of the illustrations and process workings.
All digitally hand drawn in Adobe Photoshop.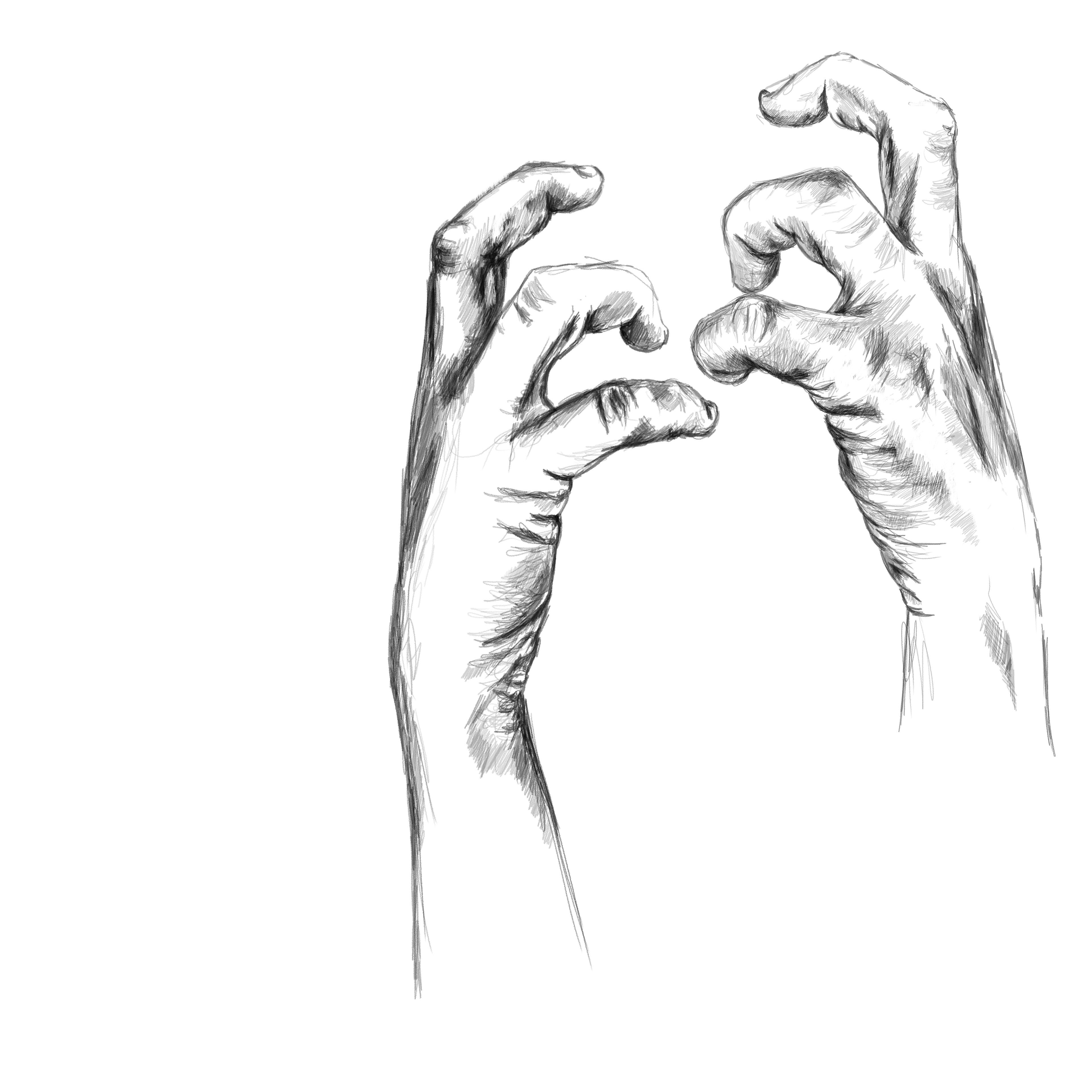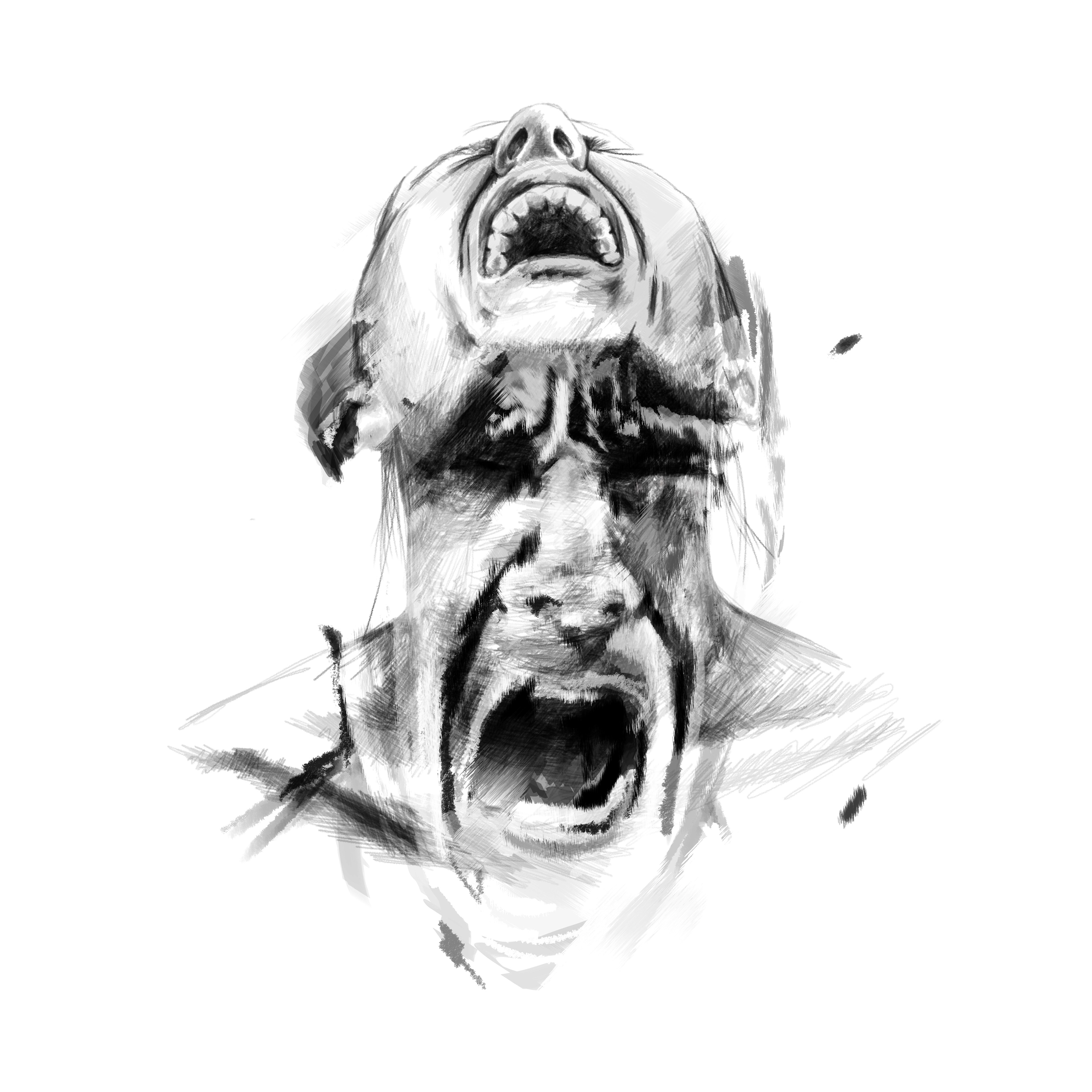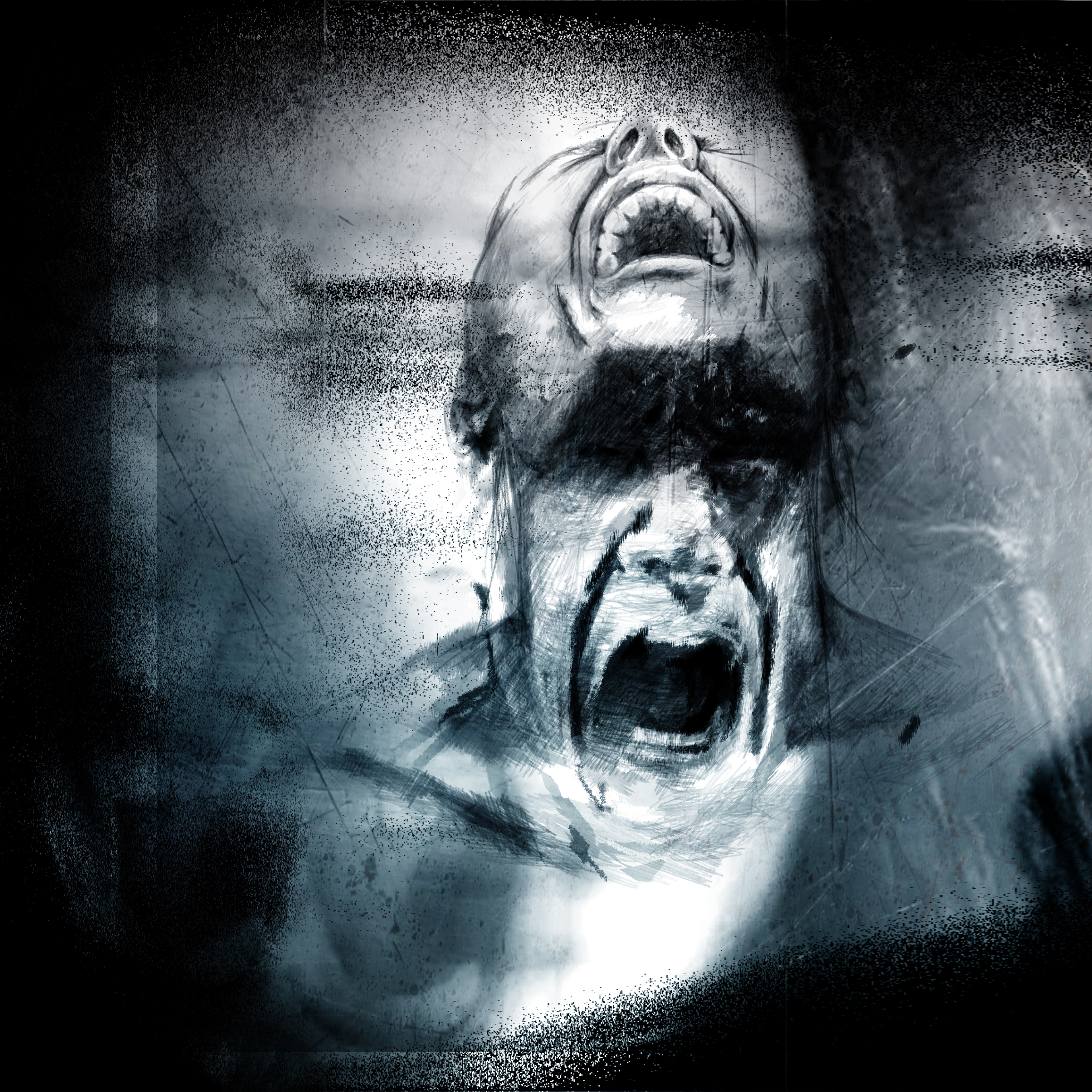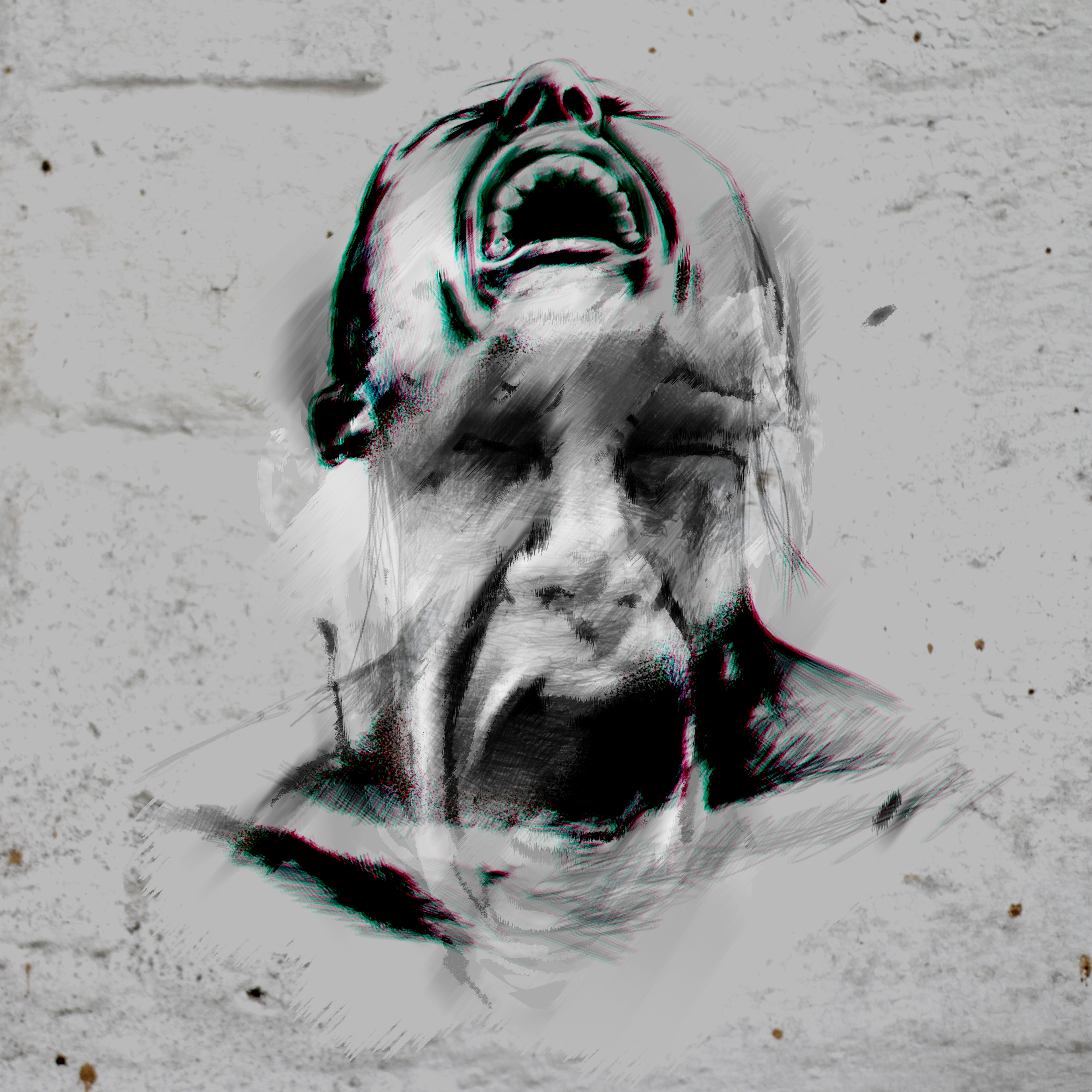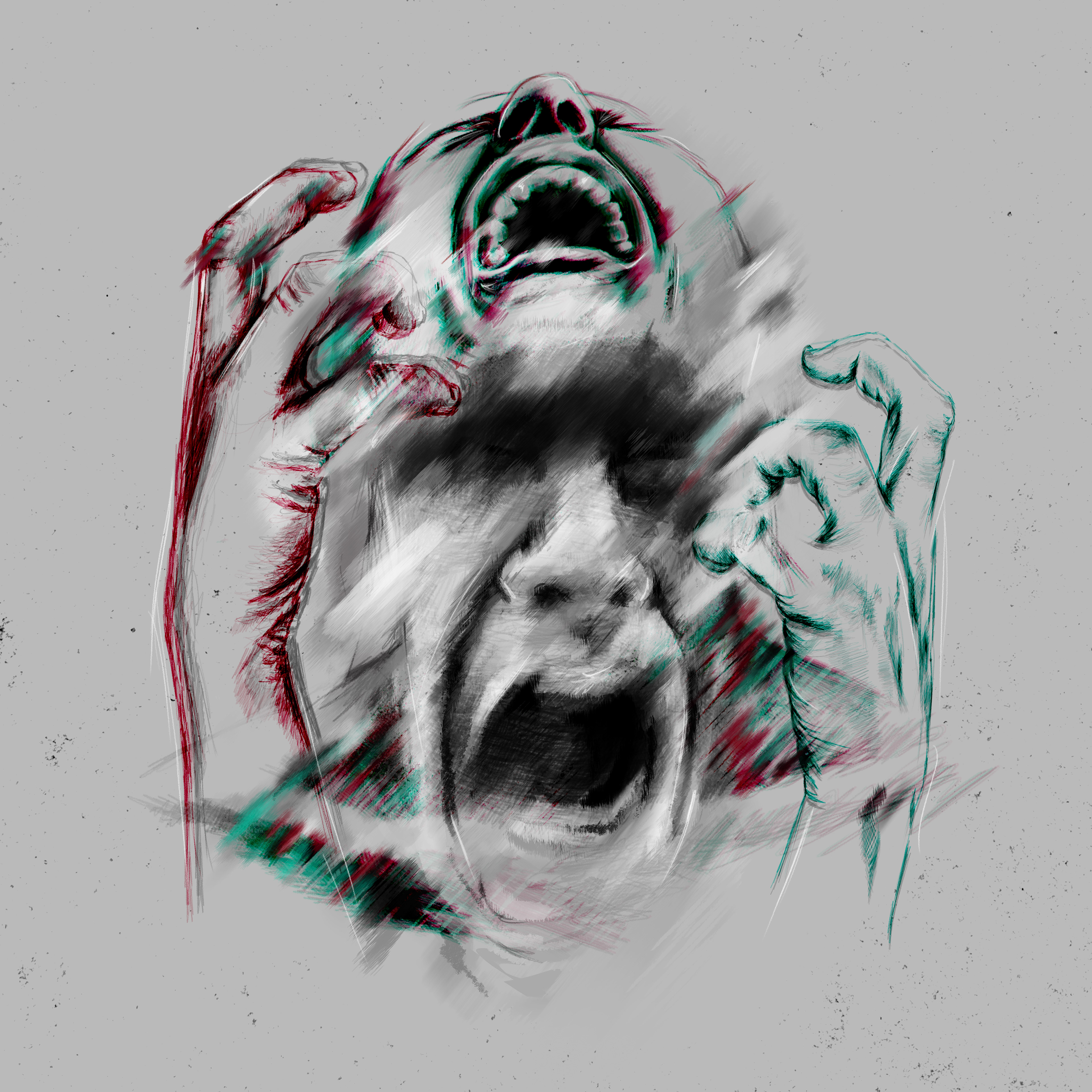 Poster produced for the launch night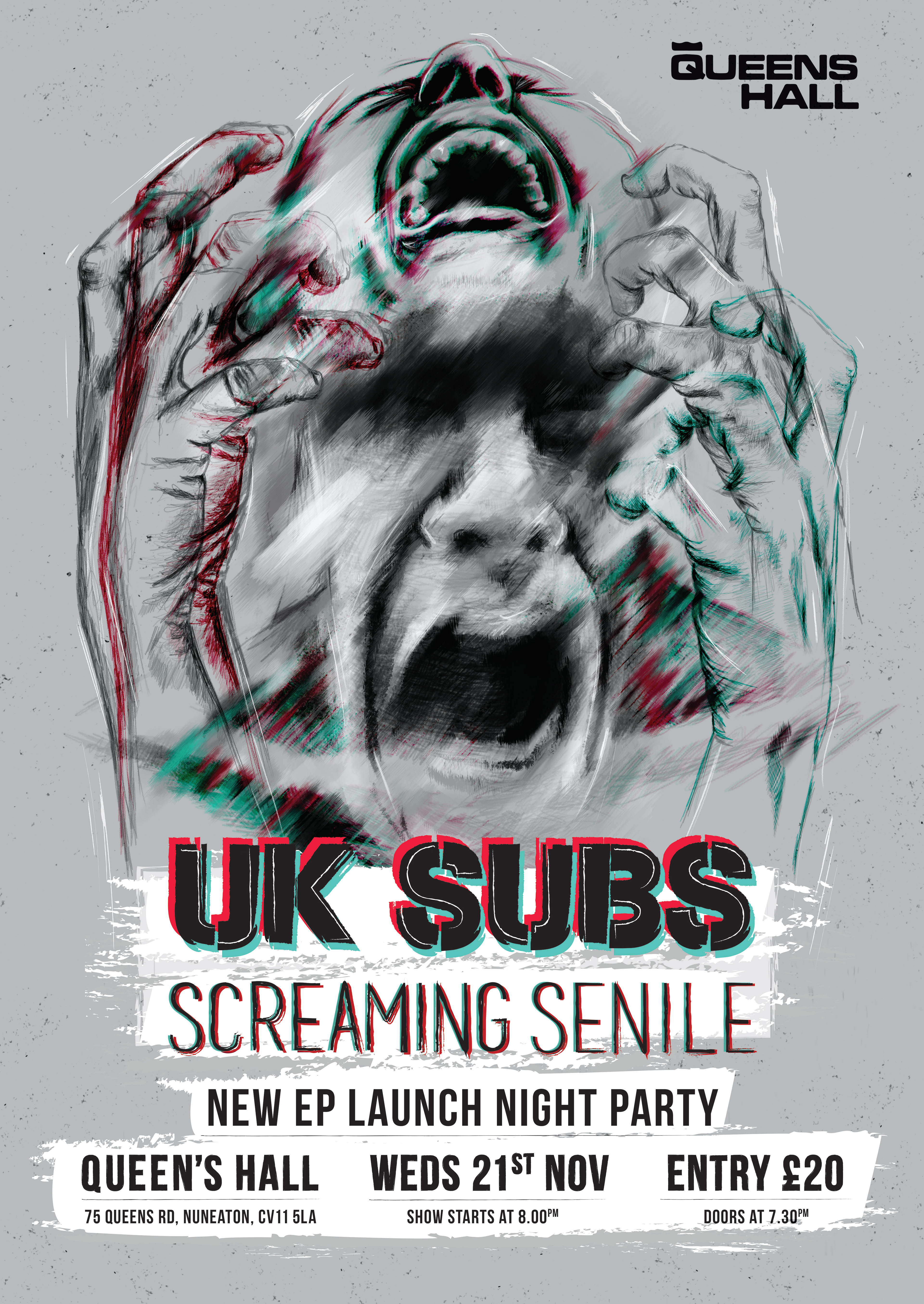 Video advertisement produced to promote the event. I used a combination of stock footage and some of the illustration workings from the artwork to create a raw, energetic piece.