Making this video was a truly DIY effort. We had no budget, and very limited time to do it. So the band (Lenny Verralis, Jamie Oliver and Elliott Parkin), camera legend

Geordy van Velzen

and myself loaded the kit into the van, along with some lights I borrowed from my Dad, and set up in one of Nuneaton's finest deadzones. This wide open space, with graffiti of local artists decorating the remaining walls, provided the perfect space for us to make a live video.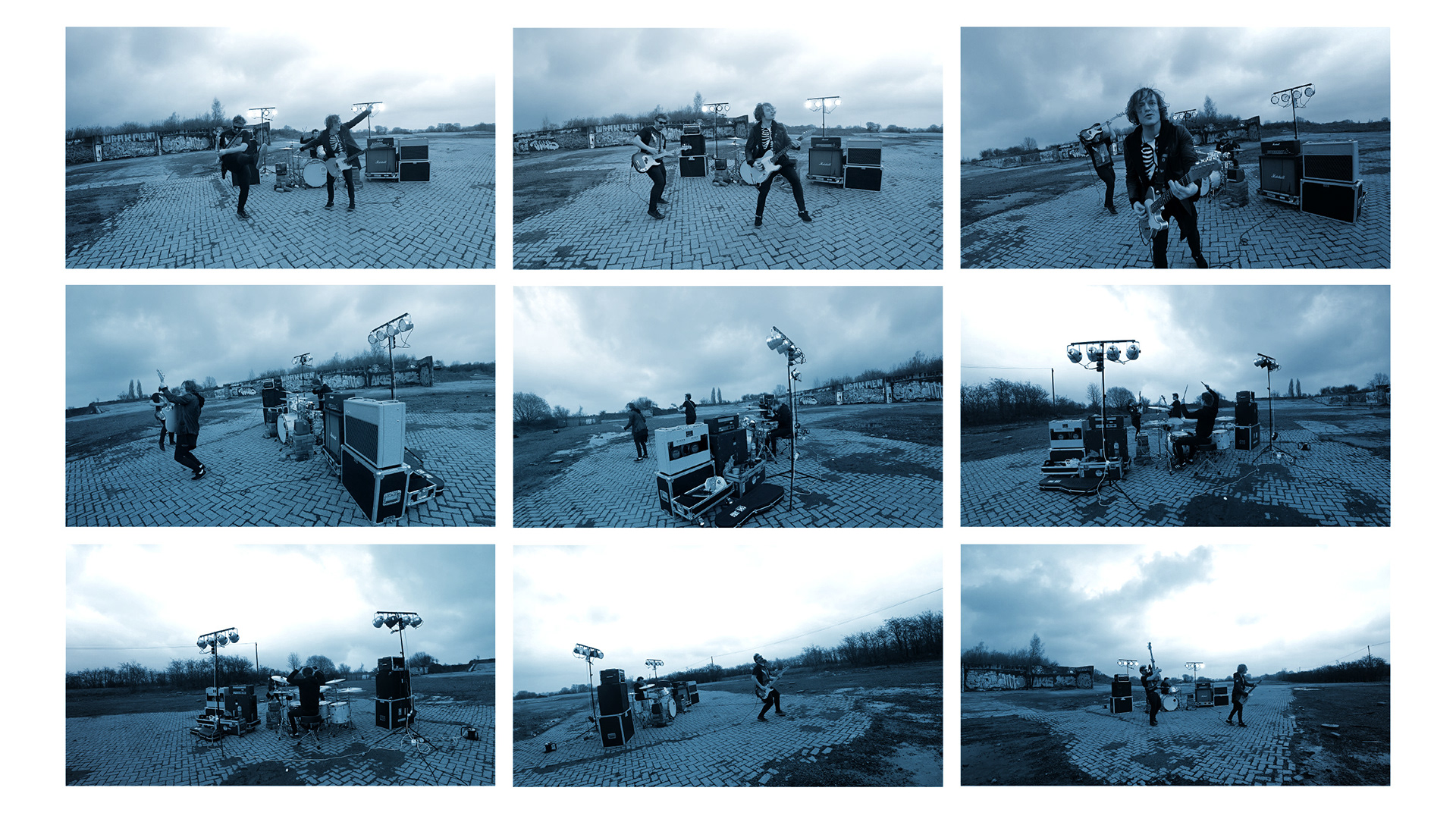 Considering we shot it in early April, we were very lucky to escape the dreaded showers. Due to the time constraints, Geordy focused on getting the main shots whilst I ran around getting some motion shots. A few cameras were used: a Canon 5D Mk.III, Canon 60D, Sony FDR-X3000 4K and iPhone X - the final cut is a mix of them all.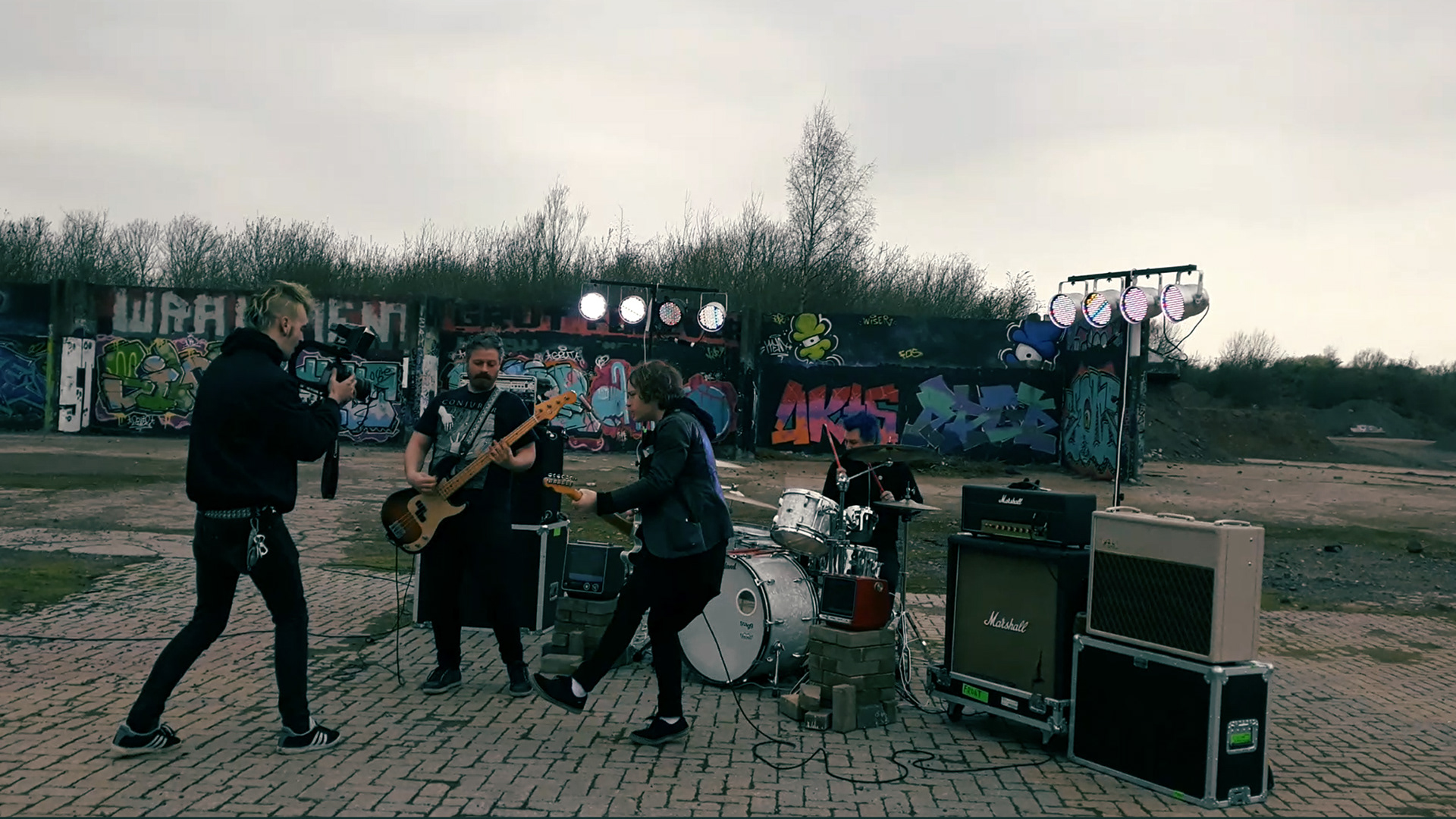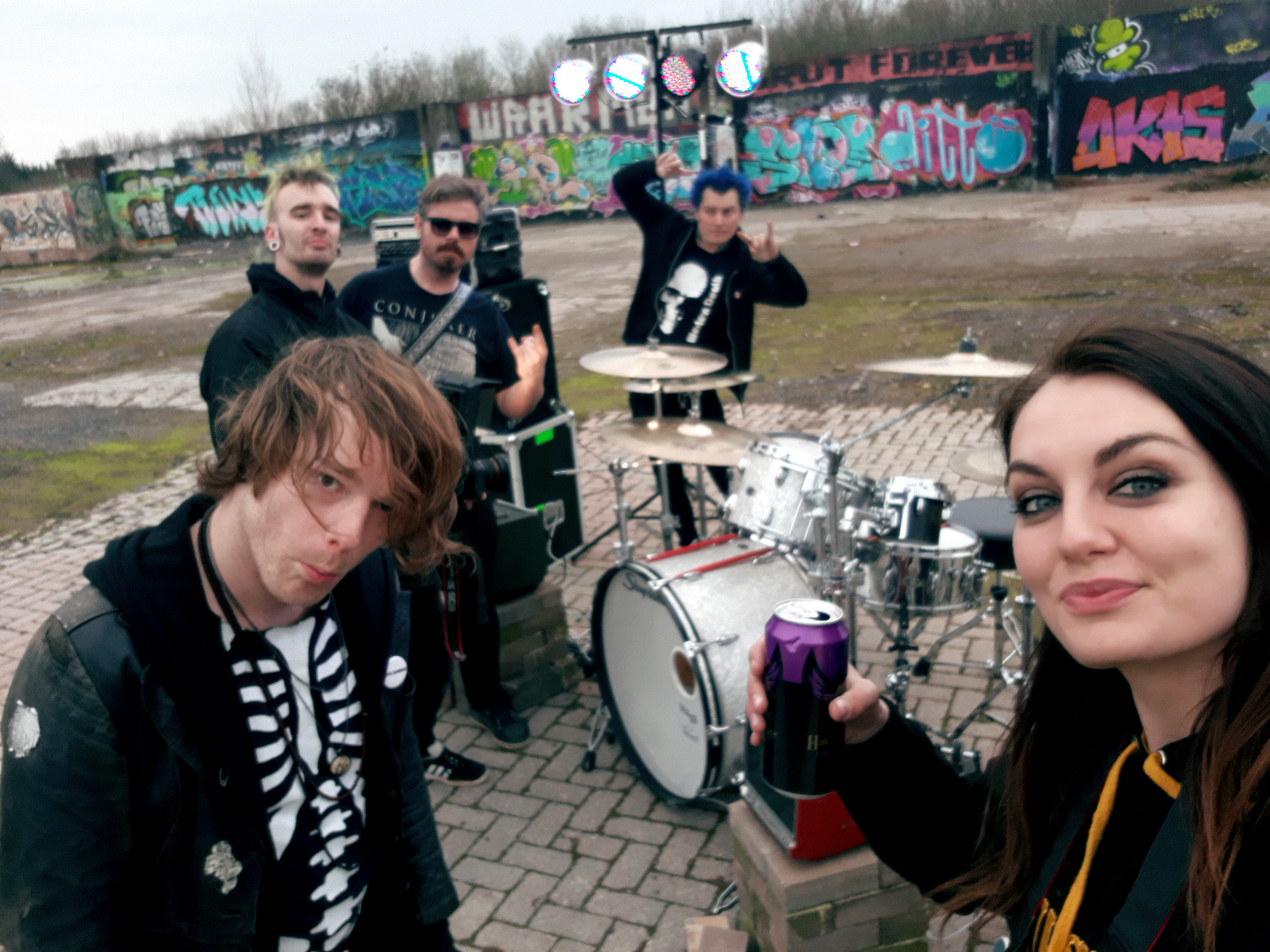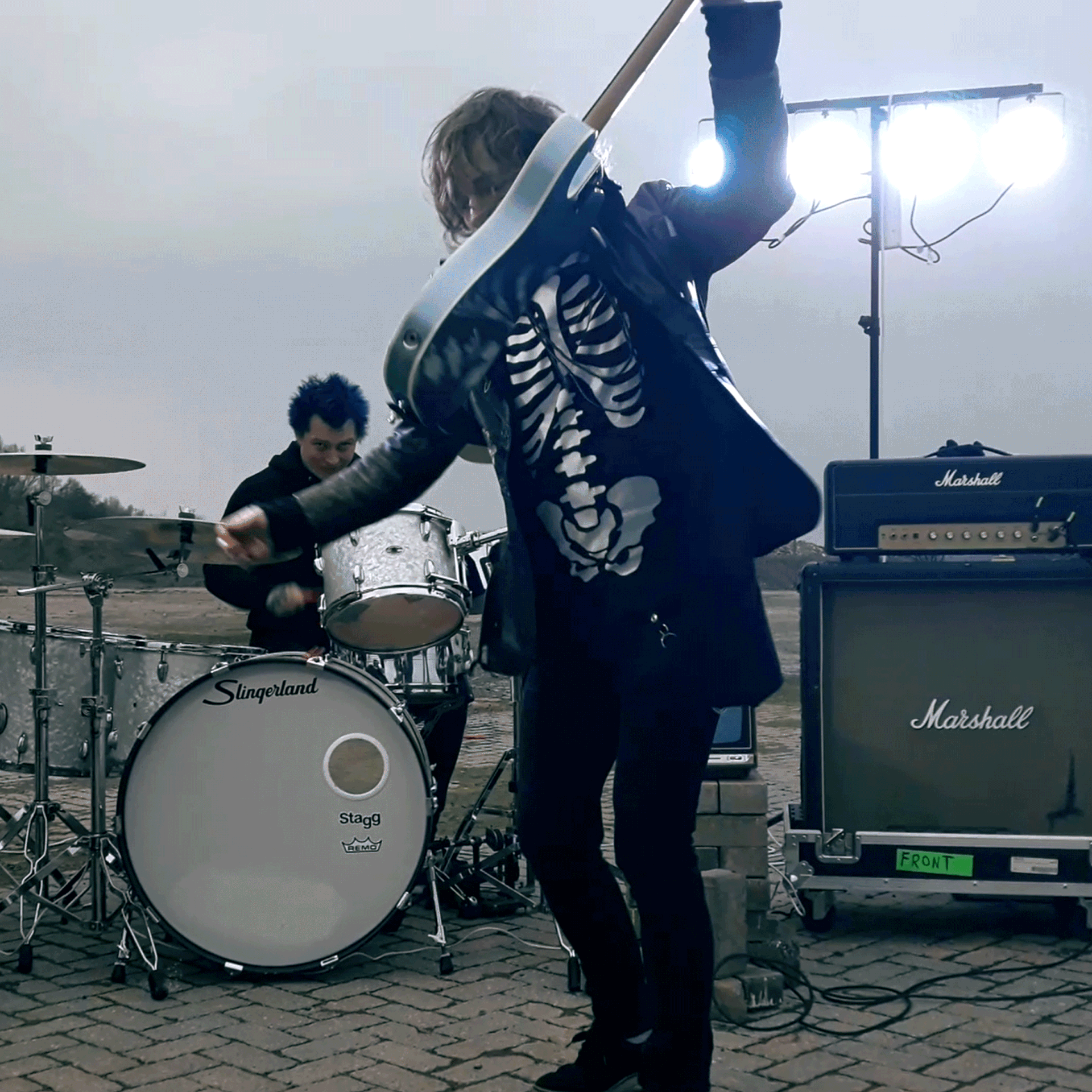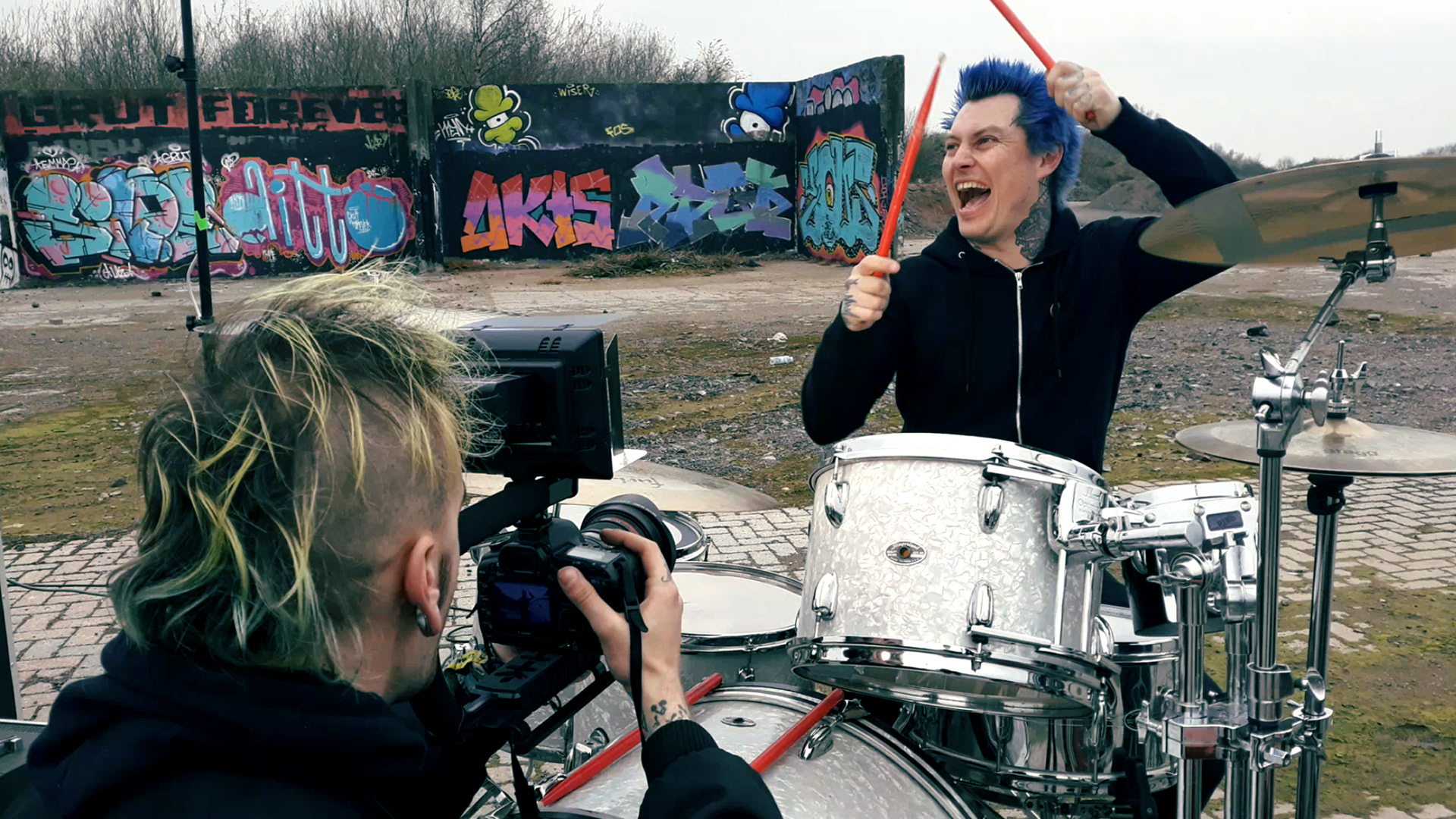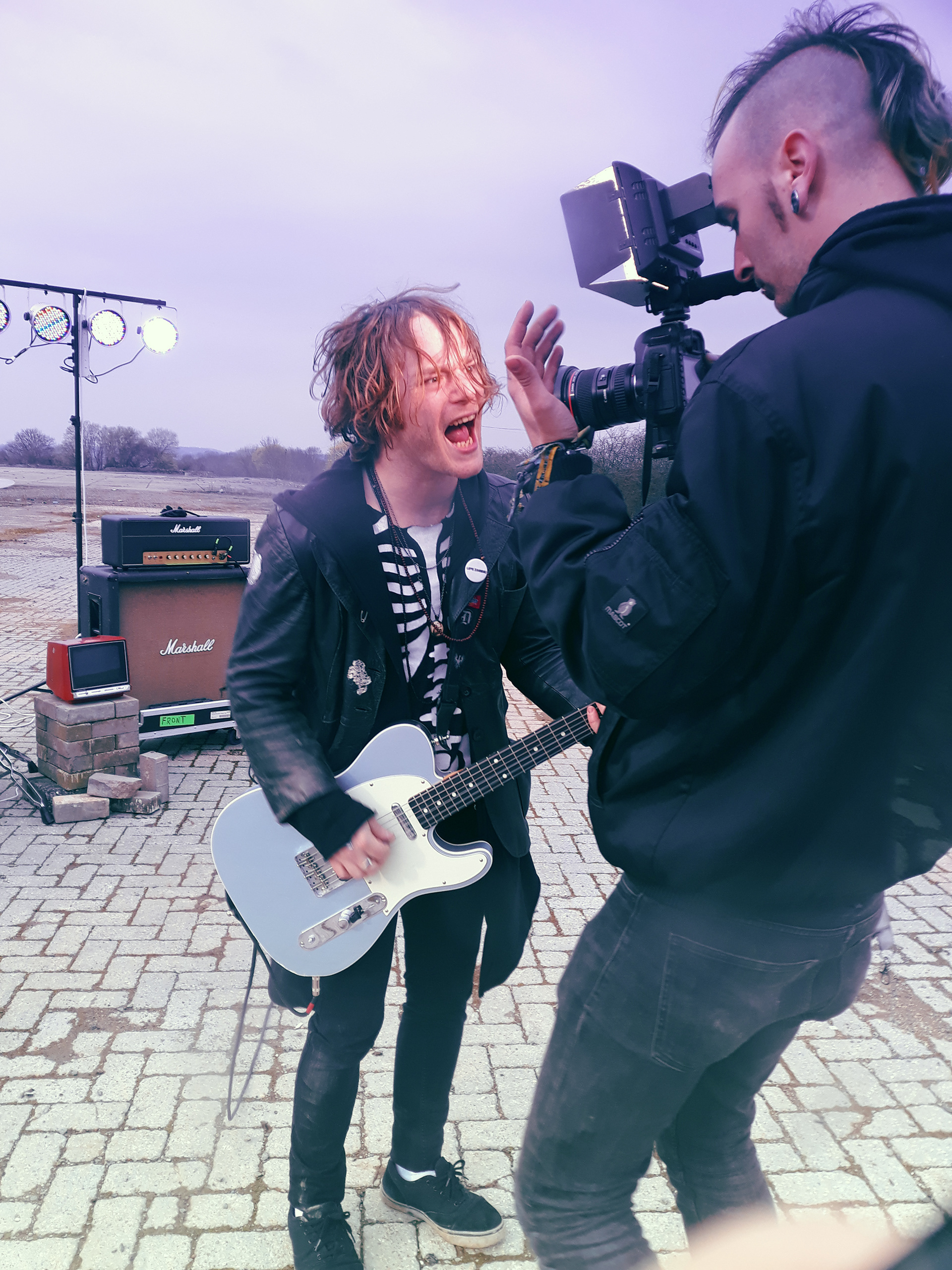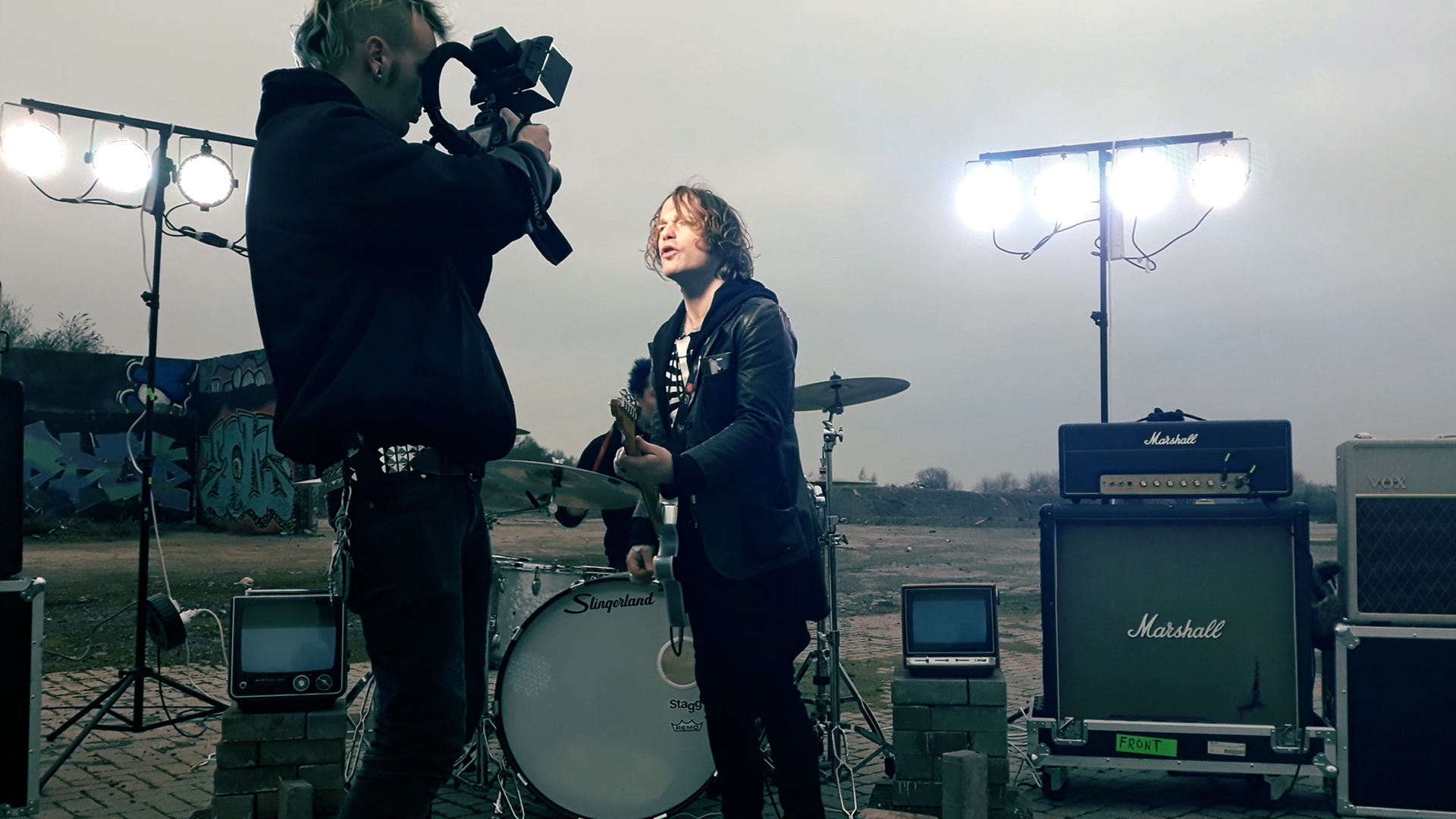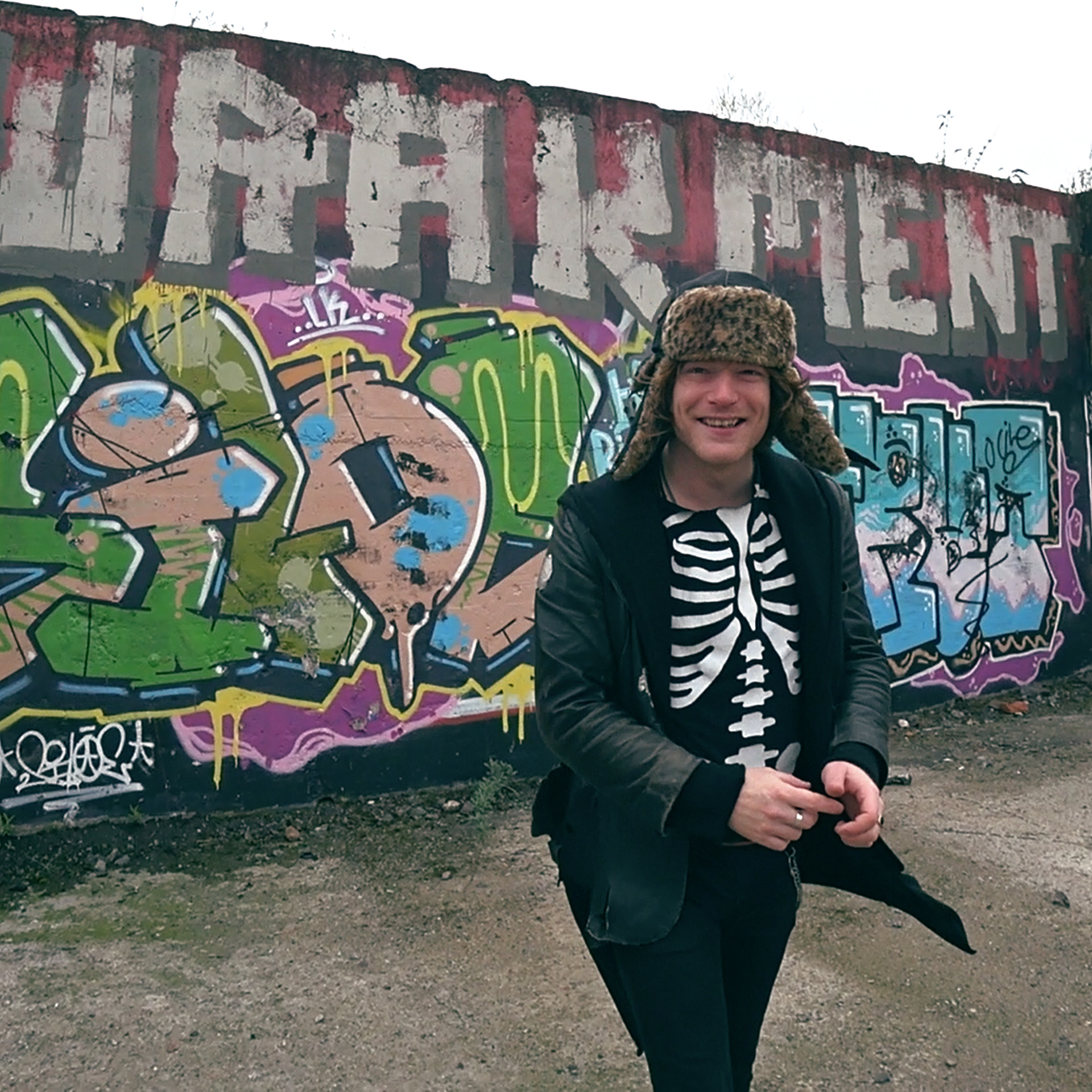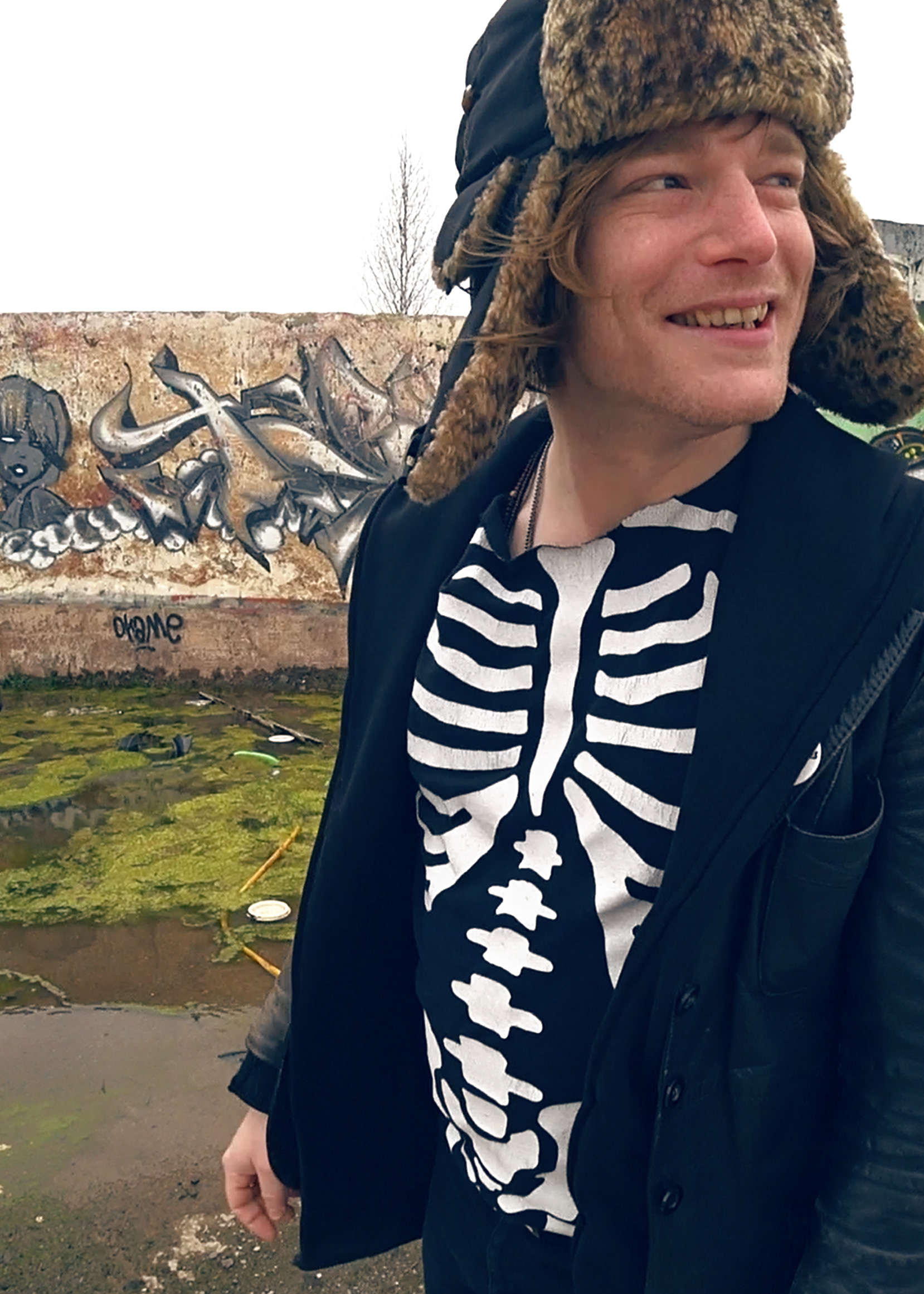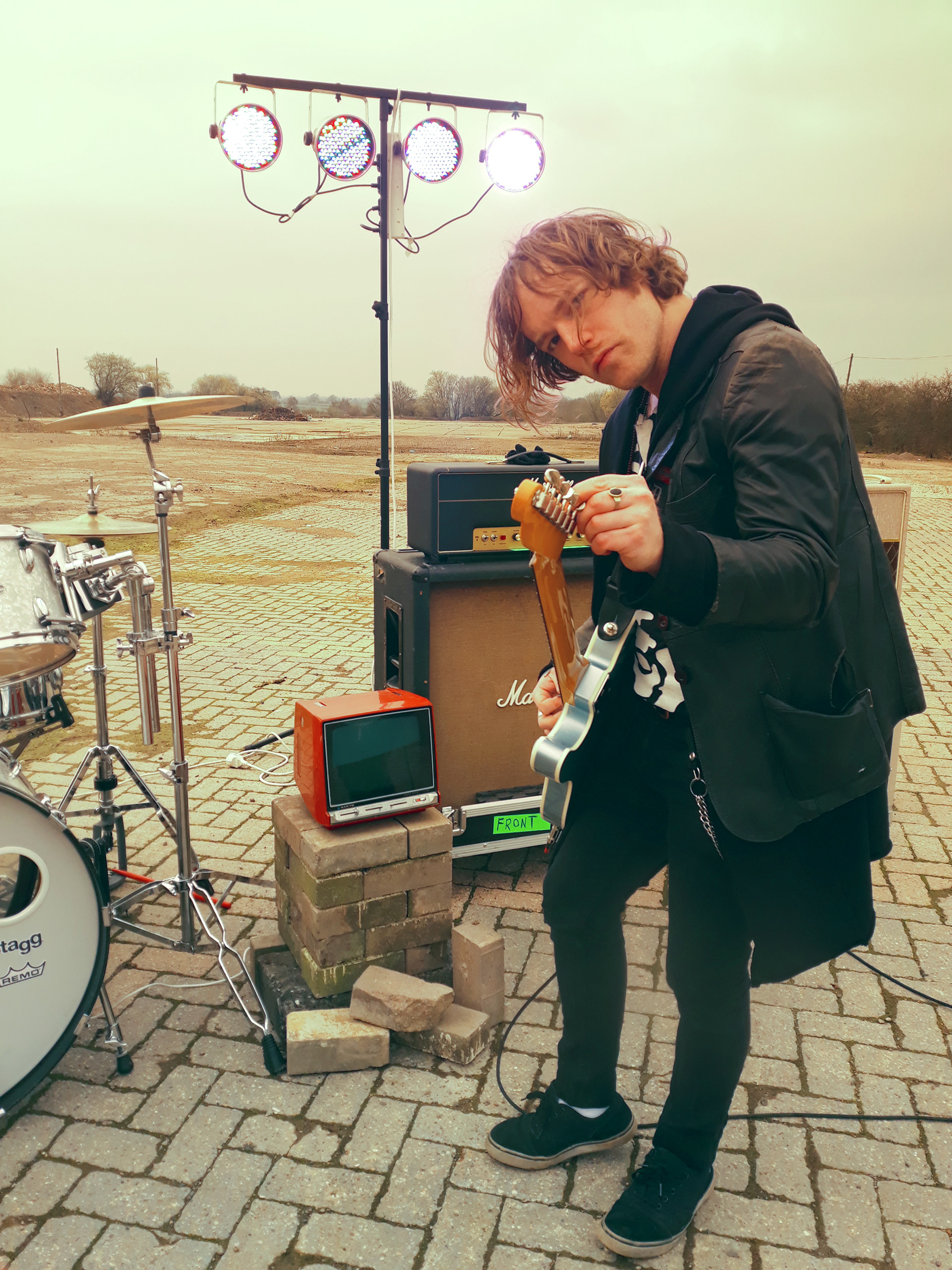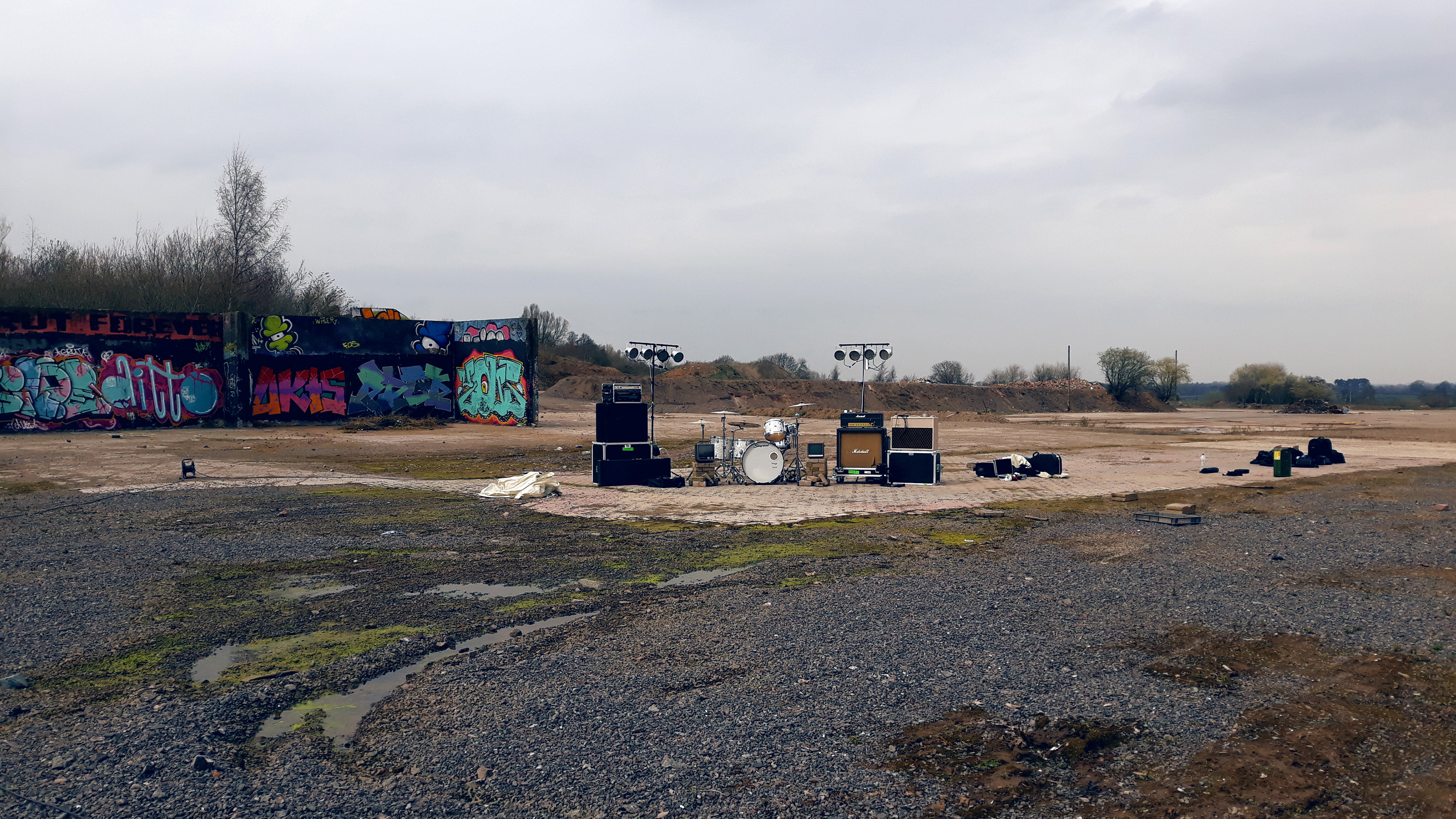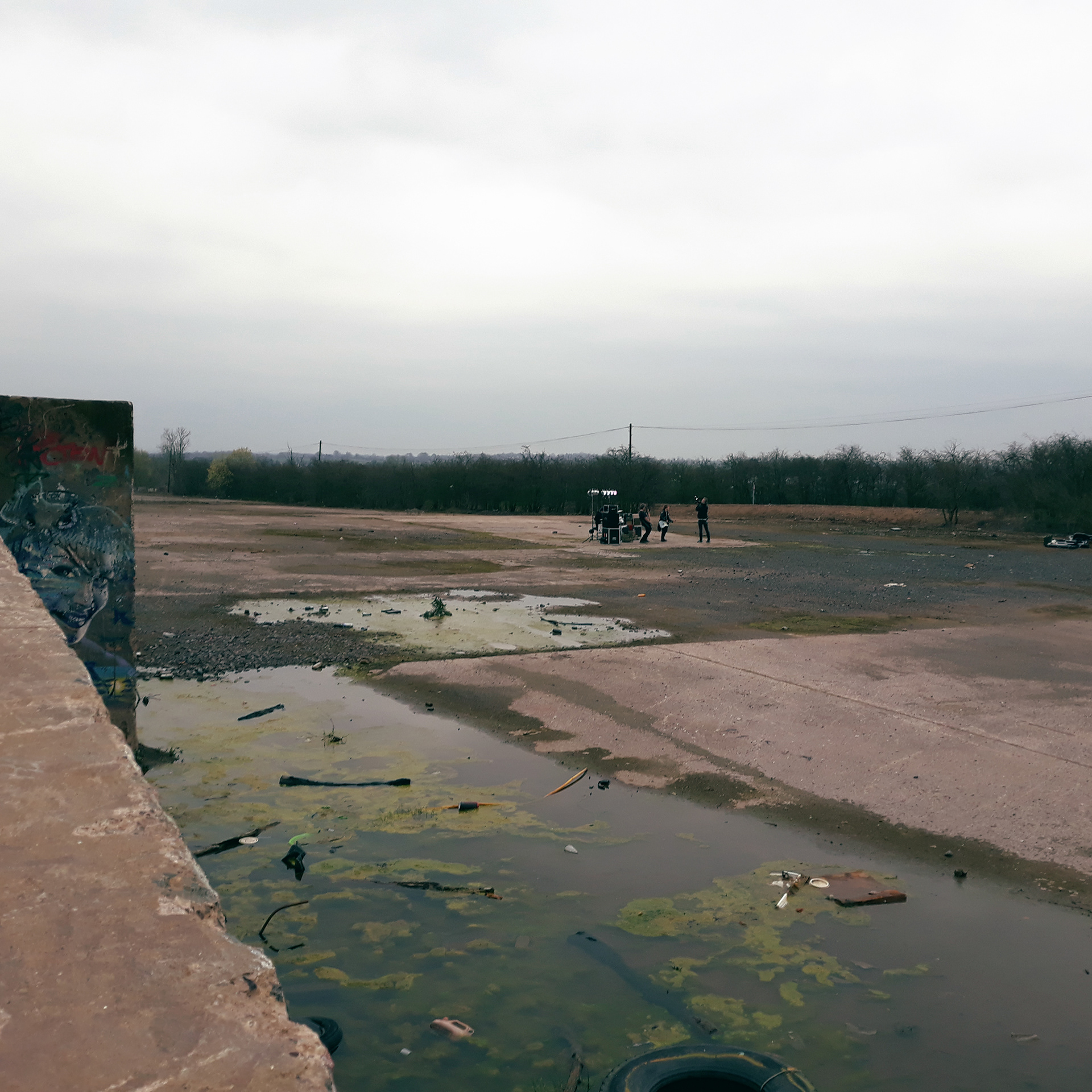 Like everything I do with YOU, the shoot was such a laugh - equal parts daftness and professionalism! We're all brimming with ideas for the next one now - so stay tuned!